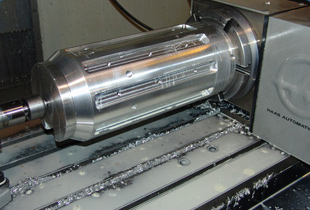 Precision CNC Machining
** New 12,000 RPM Machining Centers added for 2020**
Our 20 CNC machines allow the flexibility to process your needs rapidly, whether 1 or 1000 pieces. Our turning and machining centers are capable of holding high-precision tolerances on various types of materials, from plastics to the toughest alloys. Roll fabrication & repair up to 12" diameter 120" long.
---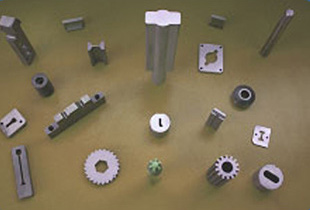 Wire EDM
Electrical discharge machining (EDM) is a machining method primarily used for hard metals or those that would be very difficult to machine with traditional techniques. EDM typically works with materials that are electrically conductive. EDM can cut intricate contours or cavities in pre-hardened steel without the need for heat treatment to soften and re-harden them.
---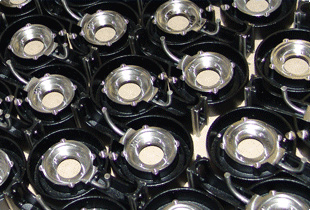 Value-Added Processes
High Speed Machining
Heat Treating
Anodizing
Alodine
Furnace Brazing
Nickel Plating
Gold Plating
Coatings
Silk-screening
Painting
---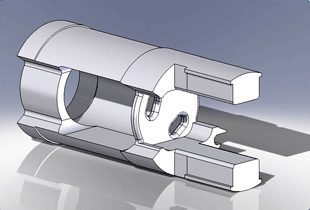 CAD/CAM
Our CAD/CAM System is able to accept your files in solid form, igus form, and wireframes. We can process those files to generate CNC machining code and QC inspection code.
With our CAD/CAM services, we can convey the symbolic information of your project, such as materials, processes, dimensions, and tolerances. Working in tandem with our CNC machines, we can process the highest quality parts for your project.